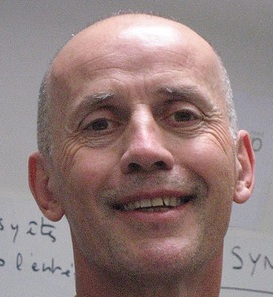 Speaker: François Bancilhon, Data Publica
Date: November 5, 2014
Abstract:
Data science is now fashionable and the search for data scientists is a new challenge for headhunters. Even though both terms are fuzzy and subject to hype and buzzword mania, data science includes data collection, data cleansing, data management, data analytics, and data vizualisation, and a data scientist is a person who can master some or all of these techniques (or sciences). At Data Publica, we are applying data science to firmographics (firmographics is to organizations what demographics is to people), and we are using firmographics to answer the needs of B2B sales and marketing departments. This talk will present the techniques we use and some of the amazing results they produce.
Bio:
François Bancilhon is currently CEO of Data Publica, a key actor of the Open Data / Big Data space in France. He has co-founded and/or managed several software startups in France and in the US (Data Publica, Mandriva, Arioso, Xyleme, Ucopia, O2 Technology). Before becoming an entrepreneur, François was a researcher and a university professor, in France and the US, specializing in database technology. François holds an engineering degree from the École des Mines de Paris, a PhD from the University of Michigan and a Doctorate from the University of Paris XI.